Join the UA
Career Paths
Contractor/Owner
Are you an entrepreneur at heart? Then consider becoming a contractor/owner. Over the years many UA members have started businesses—some with just a few dollars in their pockets. These members are always ready to share their experiences with aspiring contractor members. The UA also provides support and advice for members seeking to go into business.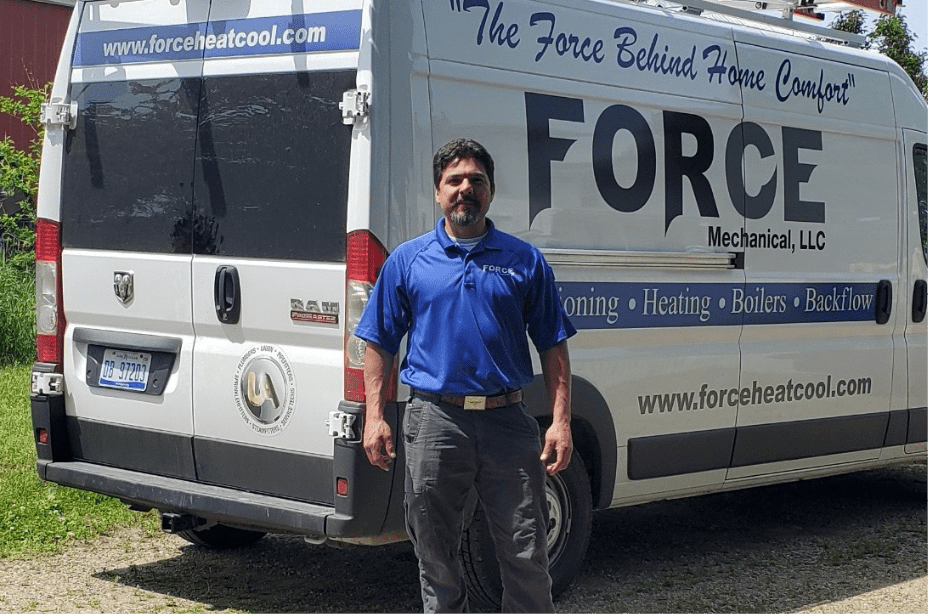 When You Are a Union Contractor
When you become a union contractor, a whole new world of opportunity begins for you, your family and the men and women you employ.
You can support the industry with the skills and expertise that your UA training provides.
You can support your local economy and community through jobs and activism.