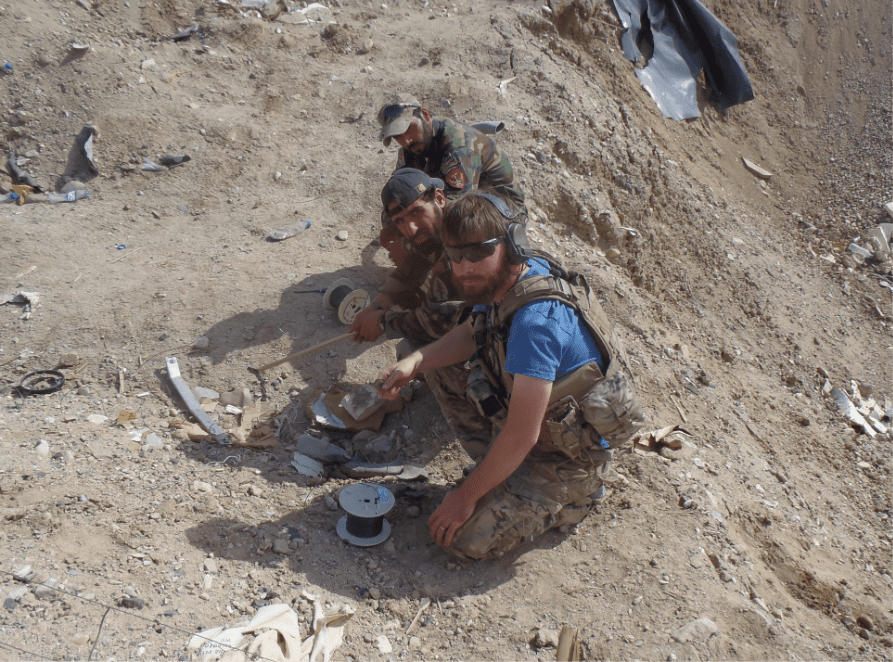 For United Association (UA) Veterans in Piping (VIP) Program graduate and Army Specialist Tyler Simms, the UA VIP Program was only the beginning of what has turned out to be a successful career thus far. Simms, a journeyman welder, has made a name for himself within UA Local 776, quickly climbing the ranks.
In 2016, Brother Simms was ready to transition out of the military and knew he would need to find a new career after transitioning out. While still in the armed forces, he found out about the UA VIP Program, which became the vehicle for a great future. "The training was free and enabled me to move to an area that I wanted to be," he said.
Once VIP Program participants graduate and transition out of the military, they go to work for a UA signatory contractor. After completing the VIP Program and transitioning out of the service, Brother Simms was placed with UA Local 776 in Lima, OH. He encourages others to give the program some thought.
"I would recommend it over any other program," he said. "It gives you the opportunity to acquire great skills, making great wages and benefits."
Brother Simms has worked as a foreman and is now an Organizer in Ohio. This is truly a success story for both Brother Simms and the UA.